The home of affordable antiques our timed online sales include collectables, decorative interiors and antiques, china, jewellery and much more, for every taste and budget!
Explore all items – New lots added daily – Bid online for our lots.
How to buy
1
Sign up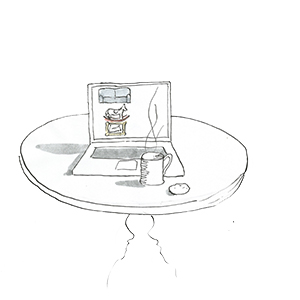 2
Search and bid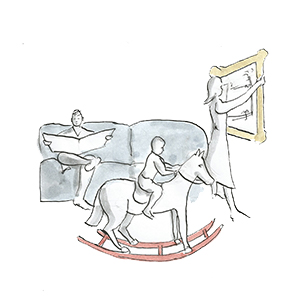 3
Congratulations, you won!

Step by step
1. What are you looking for?
Search among thousands and thousands of objects within a myriad of categories and price brackets. You can browse via the webpage at auctionet.com or the Auctionet app on your mobile.
2. Found something you like?
When you have found something you are interested in you can add it to your favourites in My Pages. You will receive automatic reminders when bidding on the item is about to close. If you can't find exactly what you are looking for, you can save your search and as soon as an item matching your description comes up, we will email you a notification – often faster than you think.
3. Ready to start bidding?
If you don't already have an account, you can quickly create a personal user account at Auctionet, to enable you to start bidding on the item of your choice. Follow the online bidding in real time, on the web page or via the app. There you will also see the commission fees, which will be added to the hammer price, if you are successful, and transport options with fixed prices.
4. Payment
If you are the successful bidder you can choose one of several secure payment methods, such as bank card, Paypal or bank transfer to pay the total invoice.
5. Choose method of transport
If you would like to have your object delivered you may choose between several alternatives. Such as, door to door delivery or parcel delivery to your nearest post office. You may also collect in person from The Auction Hub.
6. Your item is on its way!
You can rest assured that packing and transport are handled by knowledgeable and experienced logistics specialists who are highly experienced in handling auction property.
7. The item arrives
The fun starts when your item arrives. Choosing the wall on which to hang that newly acquired oil painting or where the much longed-for armchair should be placed – this is the highlight of the whole process. And, then the chase starts again.